Summer's on the way and we're planning to make it one to remember here at Simba Games. For starters, we're running a free Summer Raffle that everybody can take part in. The first prize will be travel vouchers to help speed you on your way to the holiday destination of your choice.
We love to travel – and we know that anything to do with travel and holidays is always a big hit with players. Rather than just offer 2 tickets for a package deal to the Costa del Sol we'd rather let you choose your own destination and plan a trip that suits your tastes!
Earn Unlimited FREE Raffle Tickets – and maybe 10 FREE SPINS!
All you have to do is drop by Simba's Facebook page where we're running fun competitions every few days. There's always something new with a choice of word search games, fun quizzes, trivia, guess the game challenges and loads more. It's all free and it's all fun. Sometimes we also pay out 10 FREE SPINS to competition winners! The main thing is that everybody who joins in gets entered in the Summer Holiday Prize Draw. You don't have to do anything except take part in one of the free comps. You'll also be automatically entered in the raffle whenever you leave a comment, like or share a post, or like our fan page. There's no limit whatsoever to how many raffle tickets you can earn – and it's all done for you – so fill your boots!
Everybody in the UK (or almost everybody) is hoping for a long hot summer. Nothing beats kicking back in just a pair of shorts and a vest and drinking a cold one by the barbecue. But, we all know that the UK weather is not exactly reliable. Weather (see what we did there) you believe in global warming or not, things have been a bit haywire lately. One minute you could be sweating like a politician in a police station, the next minute you'll be running for cover from a freak July hailstorm!
UK summer breaks can be amazing, but If you're a sun worshiper it definitely pays to have a Plan B in the form of a summer break. It often all depends on personal budget, holiday days and getting in synch with partners, kids or friends and the trick is to avoid the holiday headaches. Here's a few useful tips to get the most out of your summer break: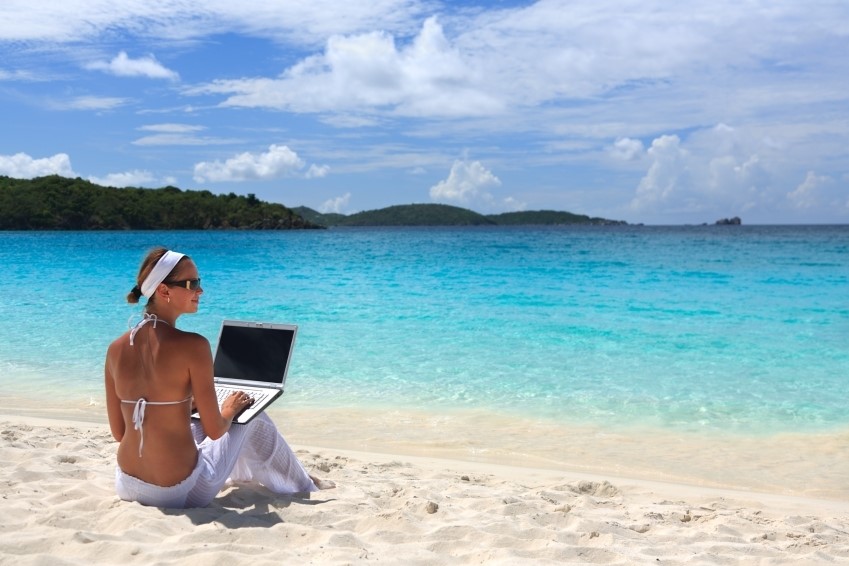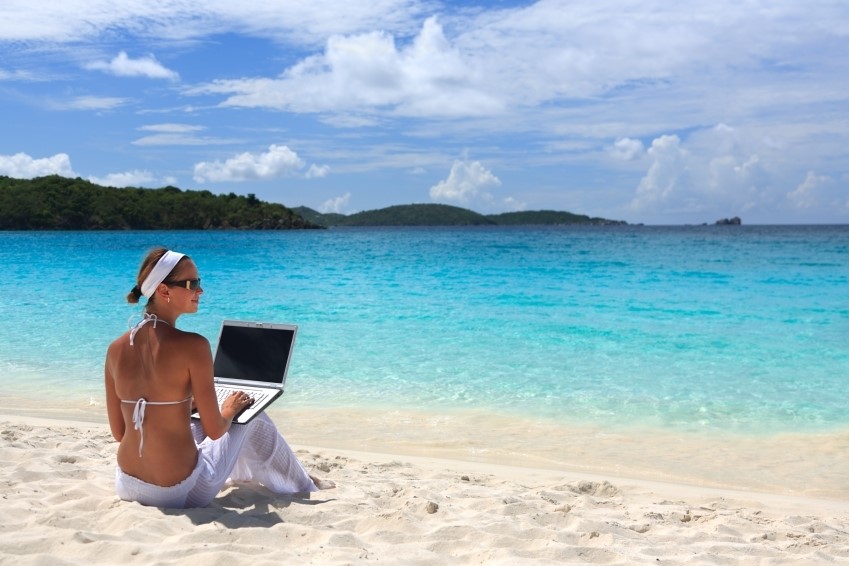 5 Top Tips for a Great Summer Holiday!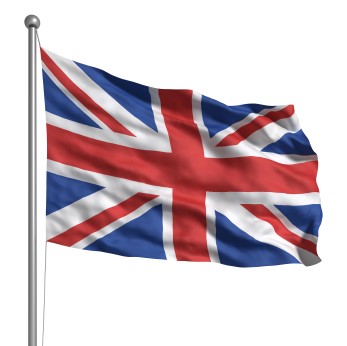 If you've got the time and a bit of spare cash aim for a foreign holiday and a UK break. A long weekend – or even a week – by the sea in Cornwall or Devon can be a real joy; especially if there's an August heatwave. The rail services have a bad reputation in the UK but it's not always as dire as the newspapers make out. It might be worth thinking about booking cheap rail tickets in advance and saving yourself the hassle of driving.

If you're going abroad start keeping an eye on the exchange rates. The pound and euro are likely to be up and down due to Brexit. You might be able to score some extra spending money if you buy foreign currency at the right moment.

The British are not always popular in some holiday resorts. Drunken loutish behaviour and compensation scams have been wearing out the welcome in some Mediterranean resorts. The problem is probably exaggerated, but if you're looking for a warmer welcome try for a destination that's less well-known among British holidaymakers.

A big part of the travel adventure is exploring new food and drink. It pays to read up a bit about the local cuisine and make an effort to visit the restaurants that local people go to. If you're the only tourist in the house you'll probably get a warmer reaction and better service – especially if you seem genuinely interested in the food.

Shopping: even with a weak pound you can still find some great deals abroad. As with the food, it's worth doing your homework and seeing if there are any local specialties that interest you. You might find quality clothing, jewelry, artwork or special gifts at a good price. We all love souvenirs, so why not avoid the usual tourist junk and invest in something that will last for years and be really treasured!